The Voice of Automotive Business held the latest Automotive Supply Chain Roadshow in Coventry & Warwickshire. This is the 5th event that the Voice of Business has held in 2018 following on from our previous events in Bratislava in Slovakia, Prague in the Czech Republic and in Dublin, Ireland.
Mr Christopher Plant, moderator of the roadshow and founder of The Voice of Automotive Business said: "Despite uncertainty surrounding Brexit and the proposed final deal, successful UK automotive businesses should still actively explore how to boost their future plans for expansion by establishing a subsidiary in Central & Eastern Europe (The CEE). The Roadshow has been put in place to educate business on opportunity in the CEE. British Businesses were invited to Brandon Hall hotel on November 22nd with a host of travelling CEE Automotive delegates and representatives from the V4 countries and our partners in the region.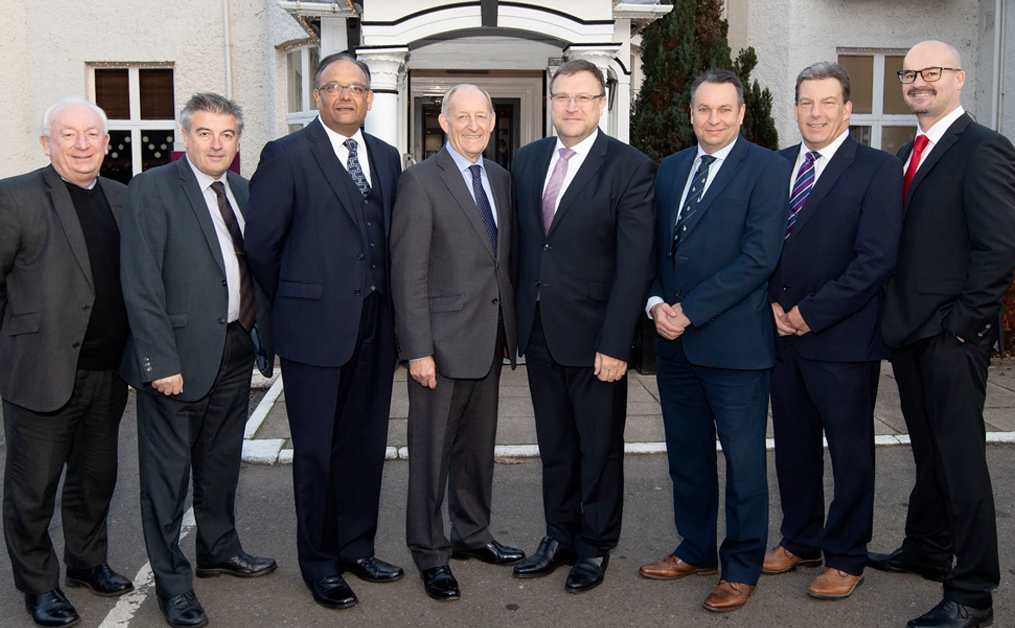 Headline partners Grant Thornton and Santander Corporate & Commercial provided plenty of content with speakers from Santander Poland and Grant Thornton, Hungary, Poland and Czech Republic. Opening the event was Slovak HM Ambassador to the UK Lubomir Rehak who provided a positive message of embracing opportunity in the CEE and looking at in particular the V4 countries of Czech Republic, Hungary and Poland and of course his homeland of Slovakia. With annual production topping one million vehicles and forecast to grow to 1.35 million by 2020, Slovakia has developed rapidly into one of the world's leading car producers, experiencing a five-fold production increase in the last 10 years. The country is home to Volkswagen Group, PSA Group and Kia Motors and recently unveiled Jaguar Land Rover's new manufacturing facility. The automotive industry accounts for 35% of the country's total exports – currently valued at €17 billion – and 43% of the country's annual industrial production.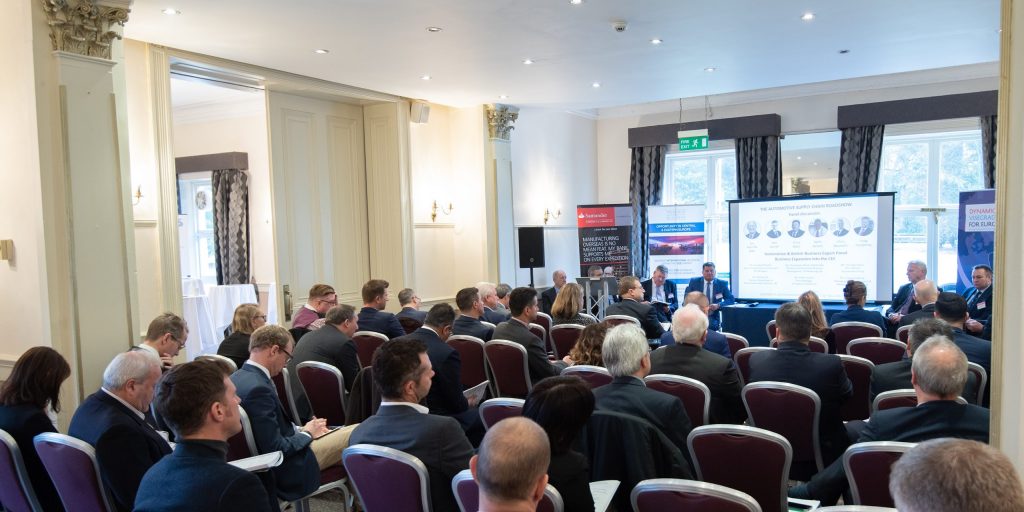 Welcoming guests at the Automotive roadshow from Grant Thornton LLP Grant was Global Automotive Expert Mr Neil Barrell and from Santander the UK head of Manufacturing Mr Paul Brooks supported by Mr Damian Glover and Mr Barrie Kilfeather. Both welcomed delegates and explained how they support UK Manufacturing and Automotive companies when looking at entering new markets, as well as locally in the UK.
Director at Grant Thornton based out of Prague working across the CEE, Mr Andrew Dickson gave our Keynote Speech, which was an overview of Central and Eastern Europe.  Andrew set the scene on business opportunity and what doing Business in the CEE really means. The Voice of Automotive's founder, Mr Christopher Plant led the opening  panel discussion to investigate how British companies could get a foothold in the Central and Eastern European market and how our invited panelists had led their businesses successfully in the last years.
The panel taking part were all automotive experts including Mr Les Ratcliffe MBE, Voice of Automotive Ambassador & CSR Expert (formerly JLR), Mr Neil Barrell, Partner and Global Head of Automotive for Grant Thornton, UK. Mr Christopher Black, Global Sales Director of Automotive Business Development for global player TR Fastenings. Mr Keith Jackson who is now Plant Manager for the Slovak branch of Arlington Automotive and Mr Chris Baumann, CEO of the Aktrion Group and Mr Craig Humphrey from the Coventry & Warwickshire Growth Hub.
The V4 country presentations at the roadshow came from a variety of partners including Managing partner from Grant Thornton Hungary,  Mr János Kővágó and Mr Prem Przemyslaw, Managing partner, Grant Thornton Poland. Senior Trade Advisor Ms Duricova Eva from the British Chamber of Commerce in the Slovak Republic and Mr Ondrej Sterb from Czech Invest also provided input on their respective countries.
From Santander Global Corporate Banking Poland, we were happy to have Mr Tomasz Bielinski who provided a focus on automotive from a Polish perspective  and highlighted opportunity for British Business. He was supported by Ms Magdalena Crosa and Maciej Szczepkowski from Santander Bank Polska. We also heard about import & export support from the Coventry & Warwickshire Chamber of Commerce introduced by Trade Director, Coventry & Warwickshire Chamber of Commerce, Mr Ajay Desai.
The programme included STRATEGIC PARTNERS from CEE and UK-based businesses including Aktrion Group, Arlington Automotive, CEIT, COMMUNITY ENGAGEMENT, FORESSTERS, KOSIT, TR Fastenings and SCS Slovakia. After lunch we started on our CASE STUDY Section. First up was the company KOSIT from Slovakia, where Ms Lucia Sprinc supported by Ms Katarína Mandalova introduced the environmental impact of Waste Management in Automotive in the CEE.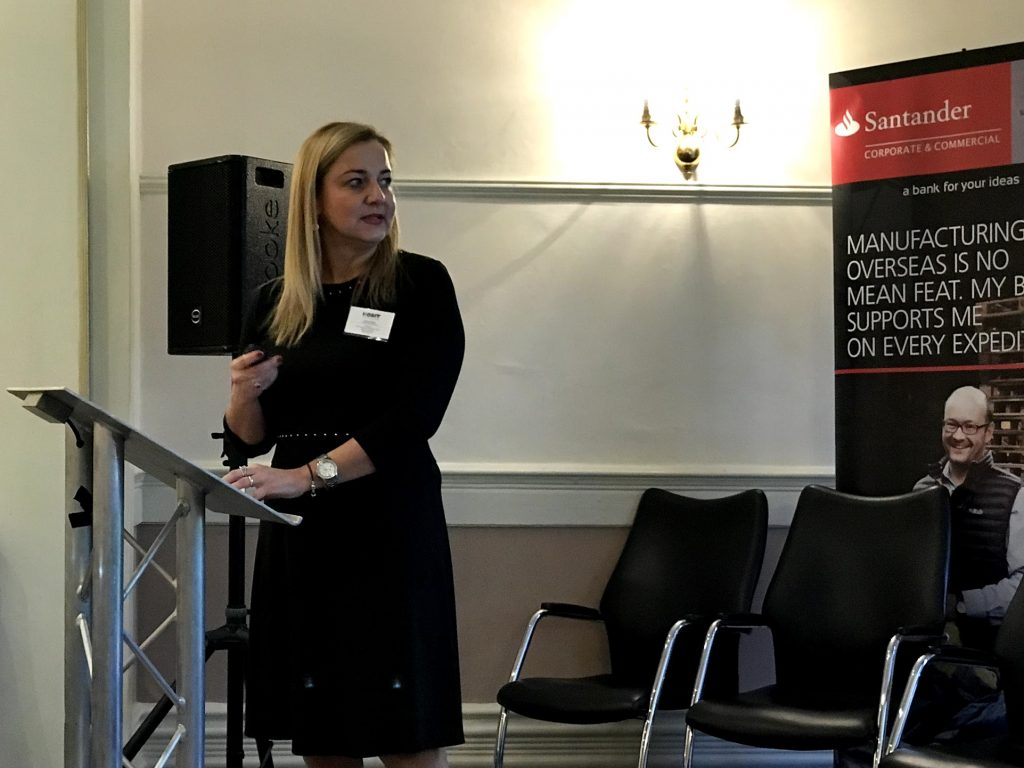 We heard about4.0 Technology and advanced engineering in Slovakia from speakers Mr Hakan Guzel and Mr Andrej Štefánik from innovations company CEIT.
TR Fastenings and the Director of Global New business development and automotive expert Mr Chris Black supported  by Mr Simon Willington and the rest of the team introduced TR Fastenings to our audience.
Dr.Jagvir Purewal from Forresters explained how intellectual property can add to the bottom line in automotive. The final presentation looked at competent IT services, a look beyond simple outsourcing by CEO, Mr Vlastimil Mazal from SSC Slovakia.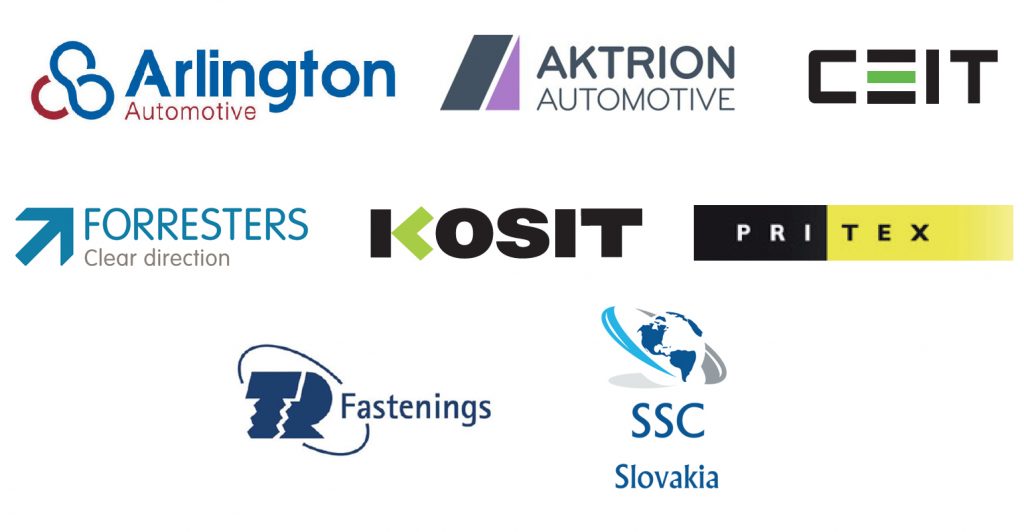 The Voice of Business are very proud to have been a part of the Coventry & Warwickshire Business Festival 2018 at the Mercure Brandon Hall Hotel & Spa, Coventry, United Kingdom.
Report from the Coventry & Warwickshire Chamber of Commerce.
Photos of the event can be found here.