The Voice of Business with the kicked off a very special breakfast event at CEIT, a.s. in Zilina, Slovakia on Friday 14th June.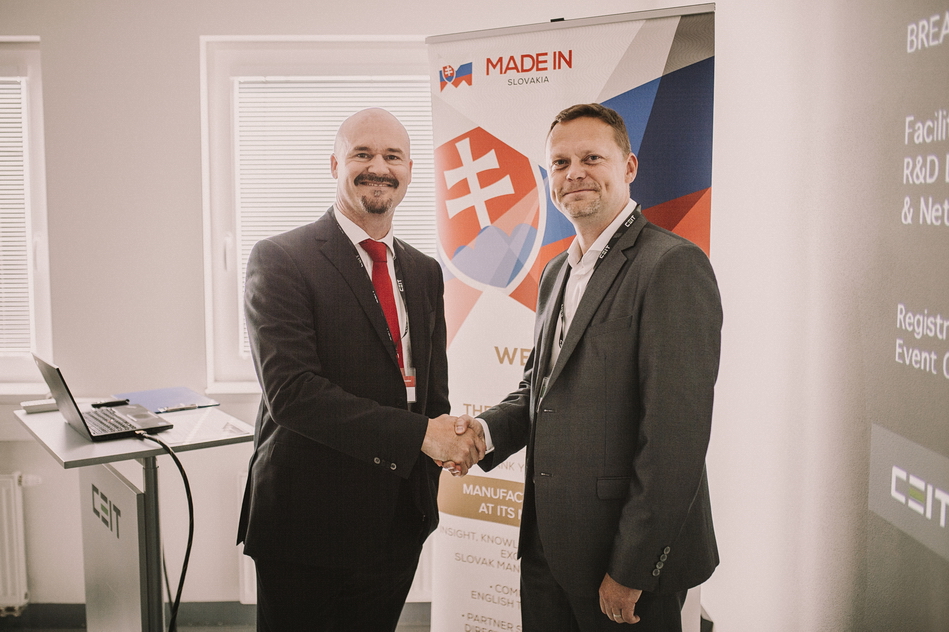 CEO, Mr Boris Dula (right) introduced the fantastic technology that CEIT have pioneered here in Slovakia. We learnt a lot about the company and the innovative solutions that they have developed.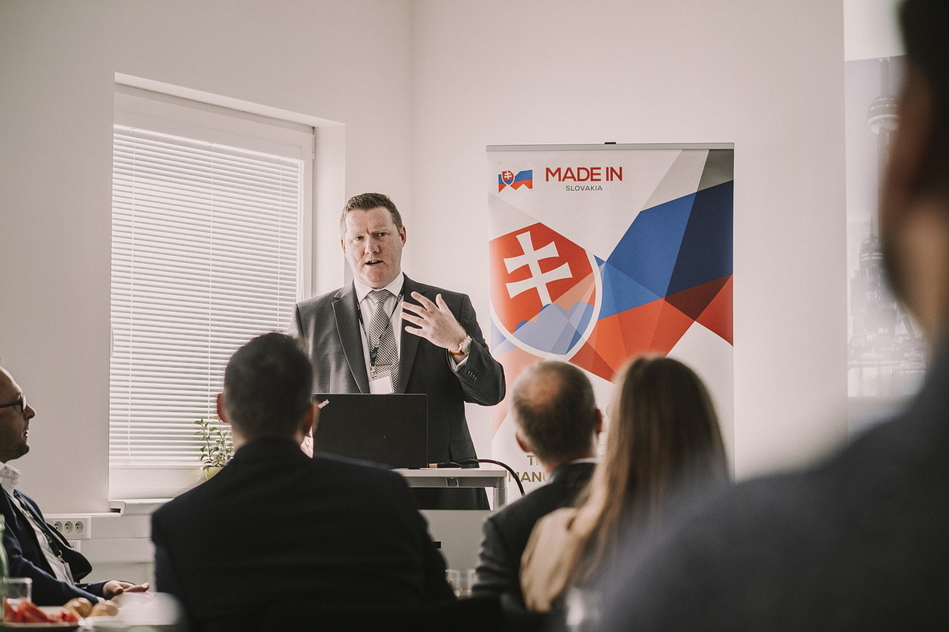 We were delighted that Mr Paul Goff (above) came from Jaguar Land Rover Slovakia. He updated us on progress globally.
We heard the update on the "State of the Art" new facility in Nitra and eagerly listened to JLR's global responsibility commitments. 'Great Work JLR!'.
A big thank you to all the businesses that attended, we were happy to hear your feedback too. We look forward to seeing you again soon.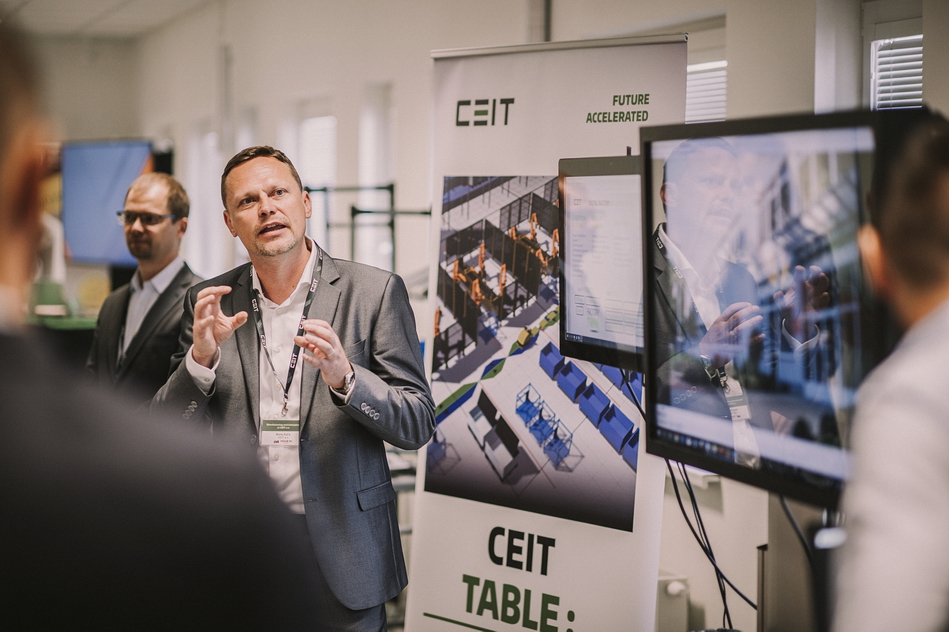 See more photos here
See the VIDEO on Youtube here
Thank you to the CEIT Team:
Medvecká Barbora, Hakan Guzel, Martina Bandorová
and VOB colleagues Celina Barber and #FilipMentel